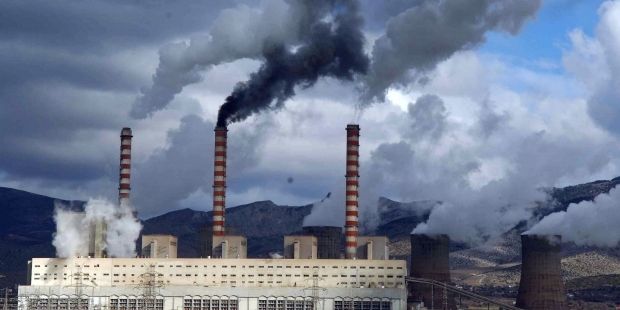 International Co-operation for the Protection of the Environment: Real or Supposed Innovations?  Lecture organized by the Hungarian Branch of the International Law Association and the Department for the Study of the Domestic Implementation of International and European Law of the Institute for Legal Studies of the Hungarian Academy of Sciences Centre for Social Sciences.
Venue and date:
Hungarian Academy of Sciences
Centre for Social Sciences
Institute for Legal Studies
H-1097 Budapest, Tóth Kálmán utca 4. Room T.0.25.
Thursday, 26 April 2018, 14.00 hrs
---
#InternationalCo-operation for the #protection of the #Environment: Real or Supposed Innovations? 26 April, Budapest https://t.co/JrDeLiLBl3 pic.twitter.com/mmhr0cGnW5

— ISGI-CNR (@IsgiCnr) 20 aprile 2018